Author:
Laura Connor
Laura enjoys her role at Win-Sum Inc, as marketing director, HR, AR, and AP! When she's not working with Win-Sum clients, Laura does Property Management and Real Estate Sales at Keller Williams, Colorado West Realty, LLC.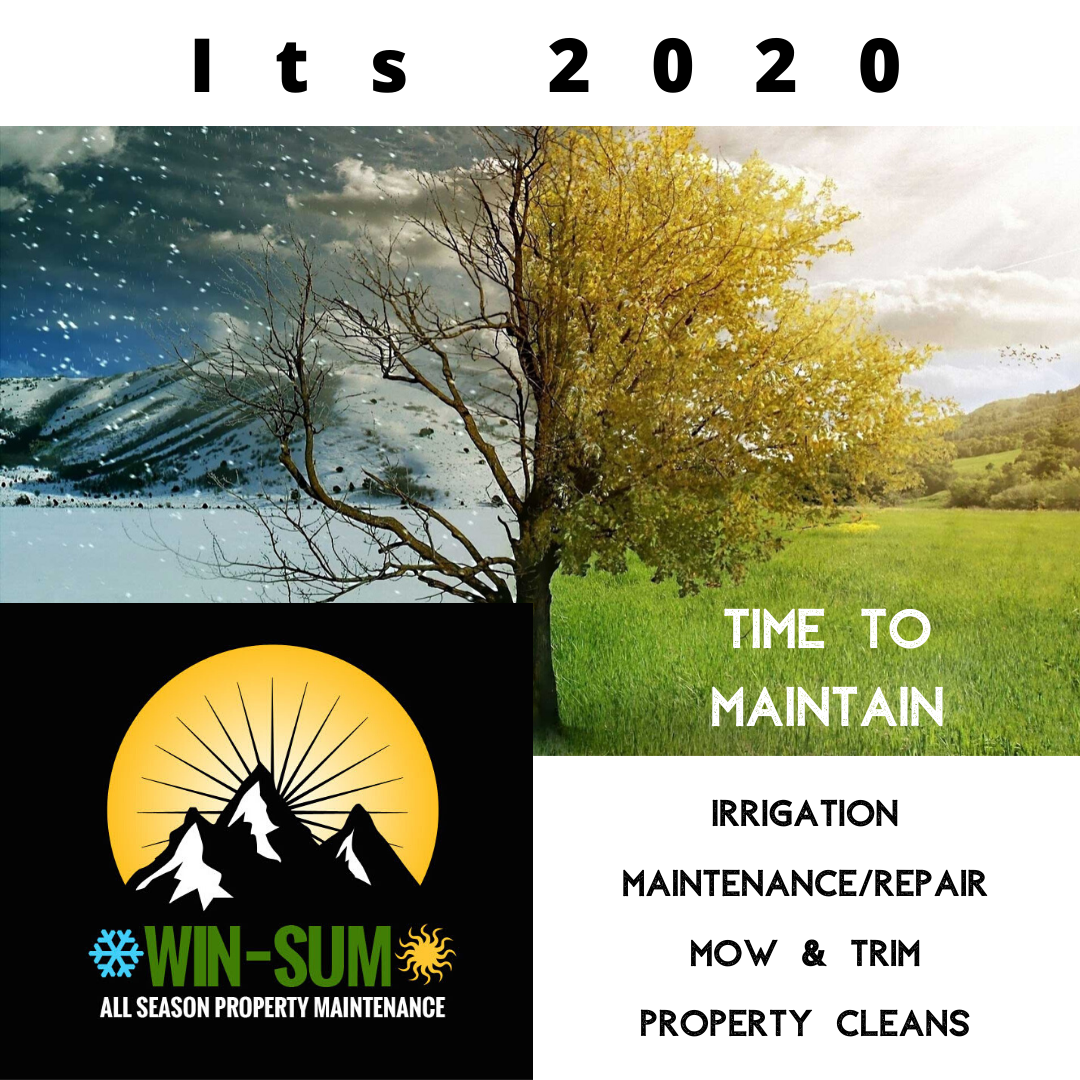 Welcome Springtime! Hopefully everyone is safe and healthy! We have been watching the Covid-19 public health crisis closely. Property Maintenance is on the essential list, and our employees will be able to do their jobs at a social distance from clients and one another. We are offering lawn maintenance plans for the spring, summer, and fall including aeration, fertilization, mow and trim, and spring cleans.  As always Erin offers irrigation start up, trouble shooting, timer set and repair.

Statement from National Association of Landscape Professionals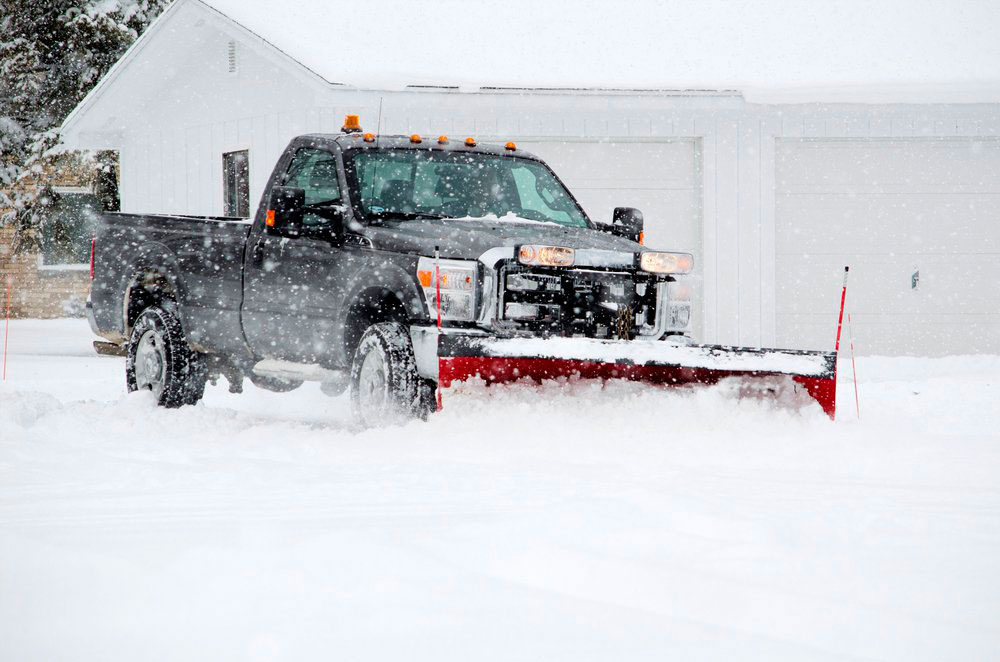 It's Winter 2020 at Win-Sum, Inc. All Season Property Maintenance. If you should have been on the route, but didn't get on it, and now you have an 8ft mess in your driveway, I know a guy. It's not Erin. Anyway, Erin loves getting up and driving up to the Marble turnoff and headed back down the Crystal Valley, through Redstone, into rural Carbondale and then the commercial sector. Several Glenwood accounts on the river, and several commercial round out the day. He'll get you in Silt later in the day.