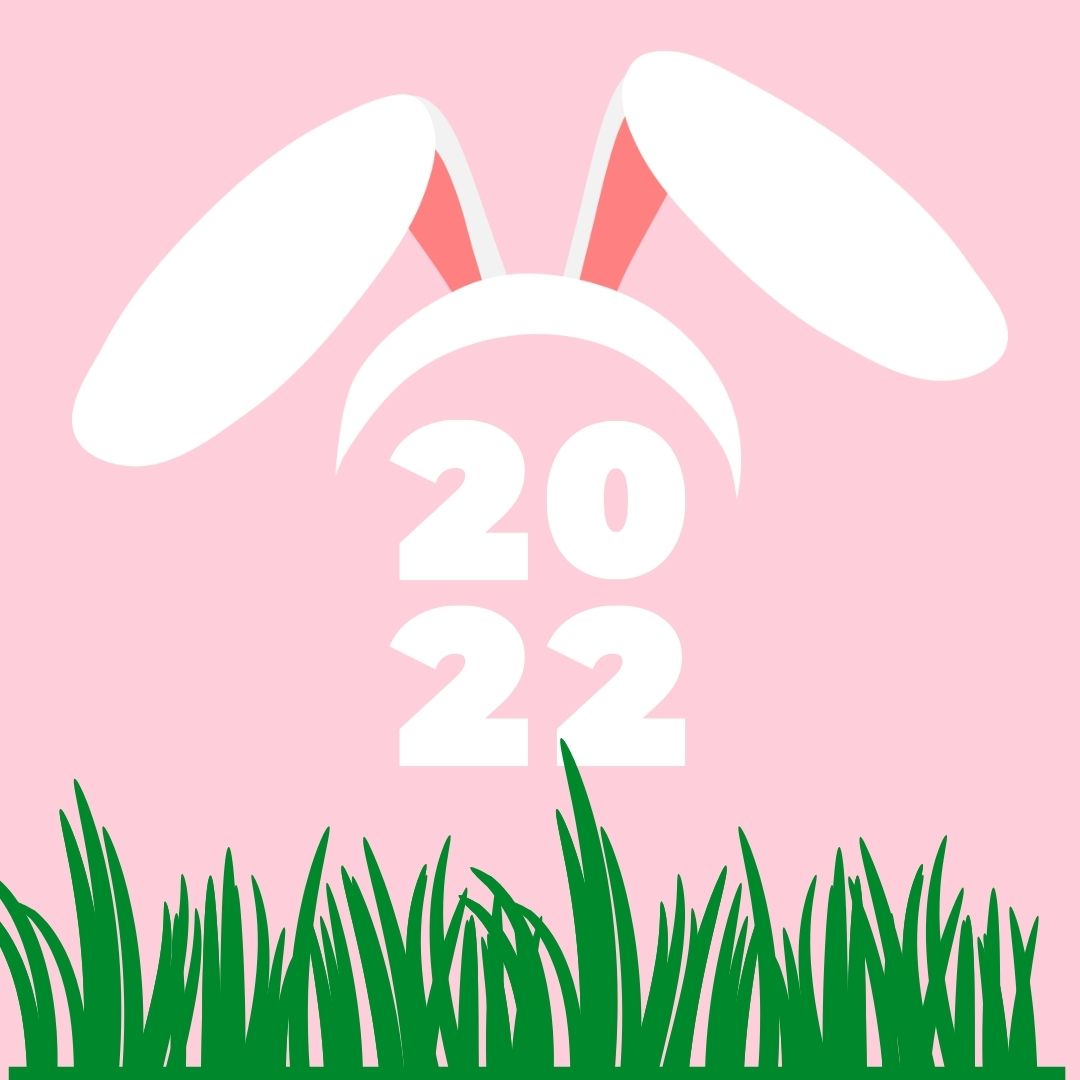 He is risen! The springtime reminds us of redemption and overcoming our humanity towards our divinity.
The wonder of the Rebirth of spring is everywhere.
Do you have a reliable, fully insured lawn mowing company arranged?
Erin can see which of your sprinklers might have cracked with the freeze and thaw and fix them.
He can set the timer to your sprinklers and show you how its programmed.
Then he checks on the sprinklers when he mows.
Plan to enjoy your weekends. Let Win-Sum care for your lawn during the week.