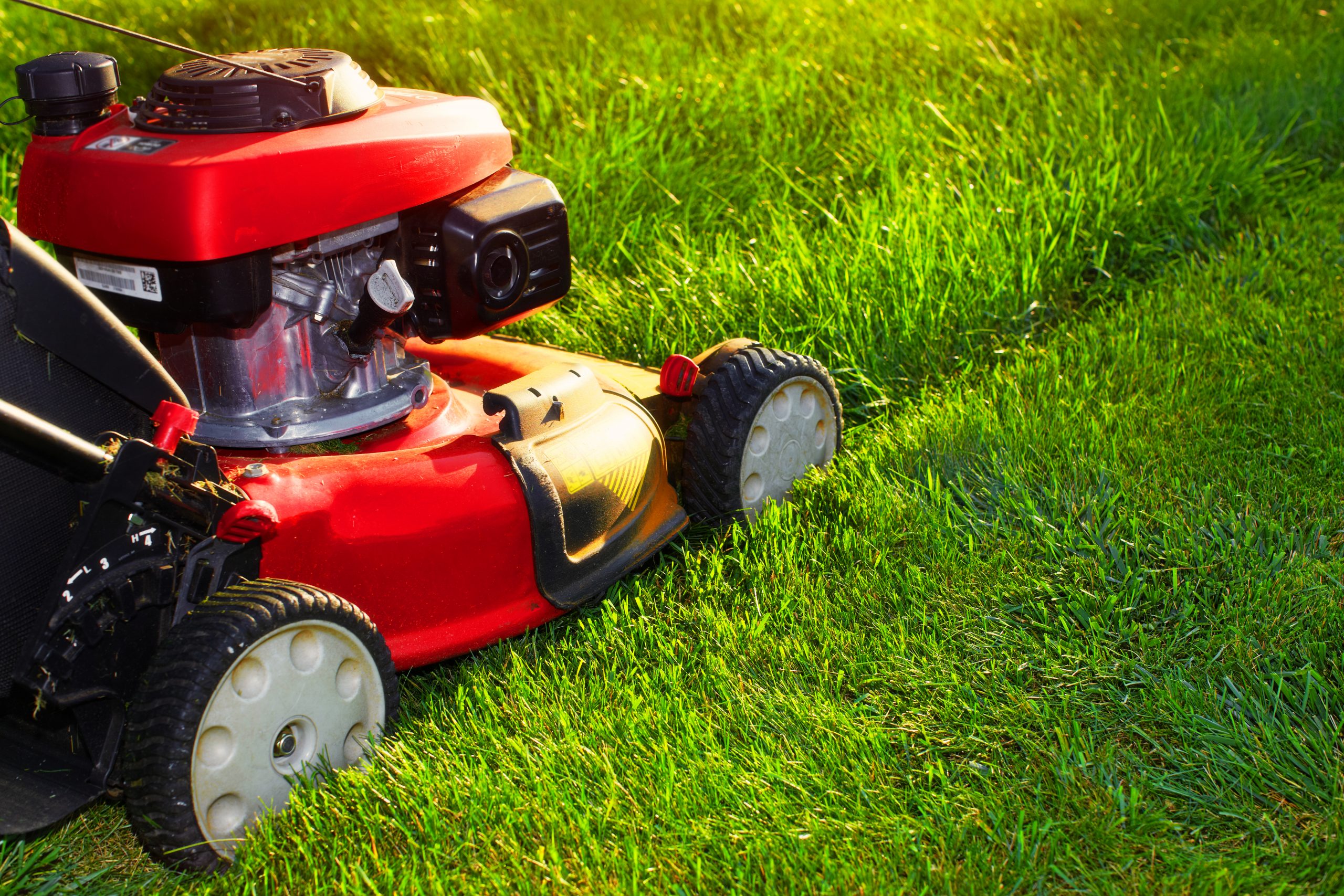 Springtime is here!
Time to start envisioning your summer evenings!
Does your vision include working on your lawn, or enjoying it?
Don't ruin your free time with your family on lawn chores!
Be proud when people see your lawn and keep your home value up! Win-Sum offers custom lawn maintenance plans!
Serving HOAs, Property Management companies and individual home owners!
See the communities we serve in the Roaring Fork Valley and Western Slope! Carbondale, Glenwood Springs, New Castle, Silt and Rifle!
Sprinkler system start up, timer setting, and weekly mow and trim!
Call or text Erin today 970-948-3776 if you're a returning client wanting to confirm or if you're contemplating lawn service and would like a custom quote!
Win-Sum will be passionate about your yard so you can focus on your one thing and your family! Erin's best lawns are ones he works on year after year!
Make sure your sprinklers are turned on after danger of freezing is over, before your lawn gets dried by the sun!  Optimize your water usage on a weekly basis! Catch and repair sprinkler breaks BEFORE you get a dead dry spot!
From large riding mowers to push mowers, Erin knows what is the right approach to your terrain!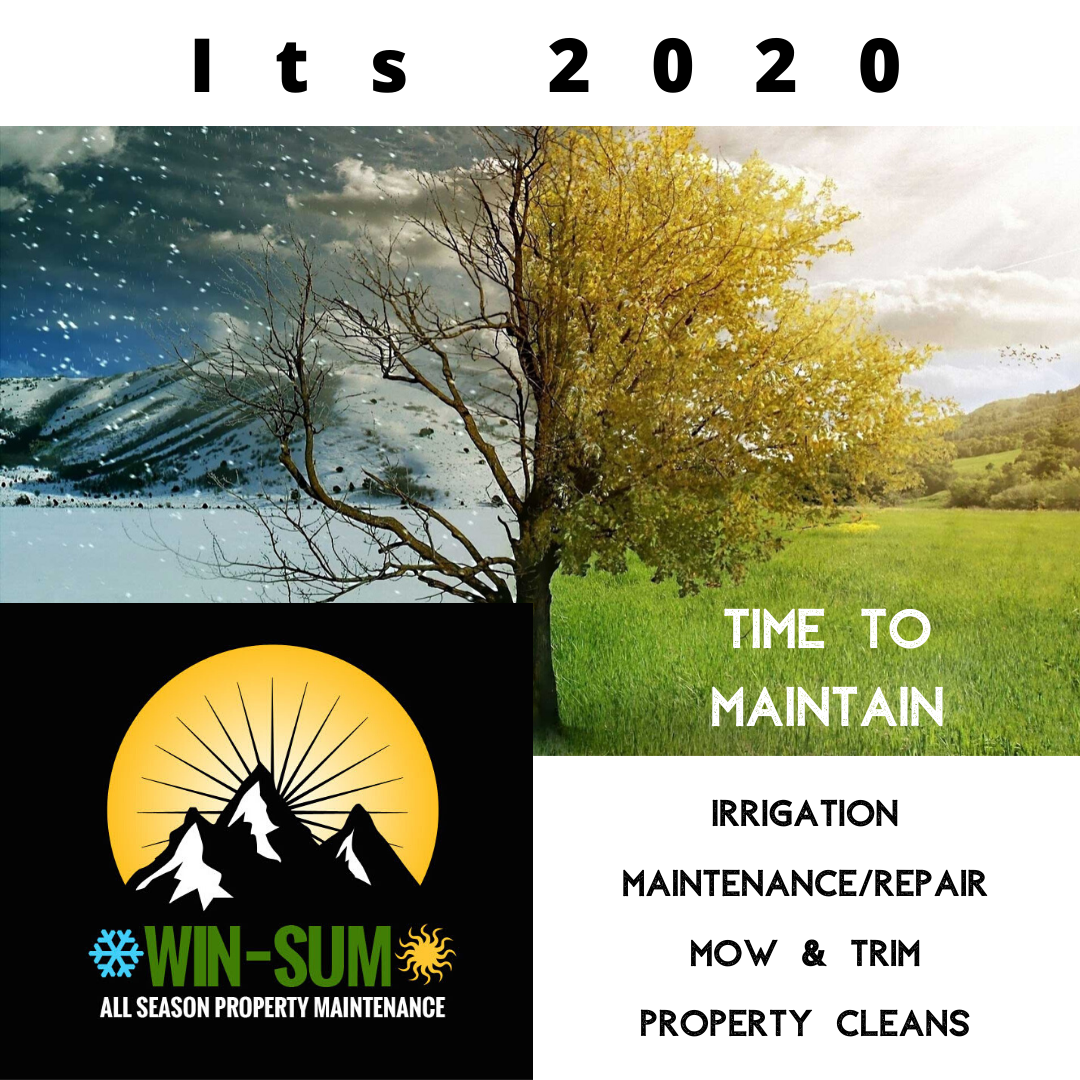 Welcome Springtime! Hopefully everyone is safe and healthy! We have been watching the Covid-19 public health crisis closely. Property Maintenance is on the essential list, and our employees will be able to do their jobs at a social distance from clients and one another. We are offering lawn maintenance plans for the spring, summer, and fall including aeration, fertilization, mow and trim, and spring cleans.  As always Erin offers irrigation start up, trouble shooting, timer set and repair.

Statement from National Association of Landscape Professionals